Body and Chassis Vehicle Inspections/ Assessments
When vehicles are involved in collisions or road accidents, the underlying chassis of the car is often damaged. The chassis is what provides the vehicle with structure, surrounds the occupants and protects them in the event of an accident or collision. We provide expert body and chassis vehicle inspection advices. 
In modern cars, the chassis is computer designed and precision engineered by manufacturers to absorb collision energy and transfer it safely around the vehicle occupants. To see this in action – google "ANCAP crash test videos'' and find out how modern cars perform in accidents.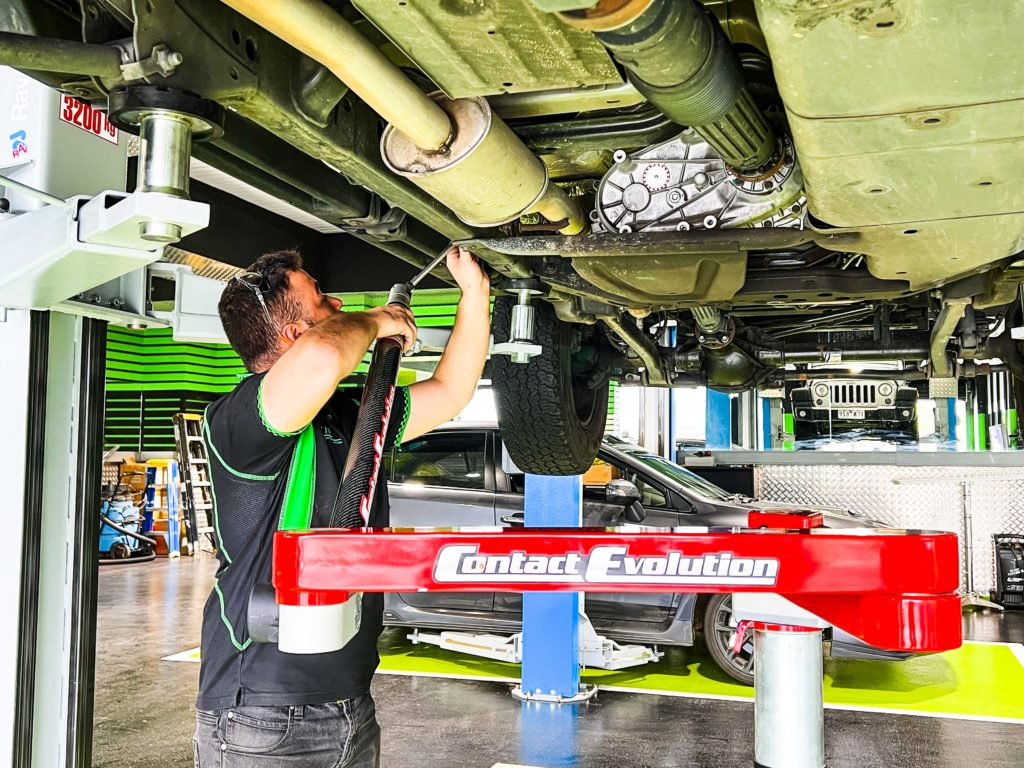 If the chassis of your car is damaged or altered in any way, it will no longer perform as it was intended when designed and manufactured. Even a collision as low as 30km/h can damage the chassis of your car and alter its ability to perform as designed in future accidents.
Unfortunately, short-cuts are sometimes taken and your chassis is not repaired back to original manufacturer specifications. Most car owners don't know their chassis is still compromised because it is hidden under the vehicle's bodywork and panels. Frighteningly, this means that if the car is involved in a future collision, the vehicle may not protect its occupants, resulting in serious injury or death.
Only IVIC uses Car Bench® measurement technology in Australia to verify if chassis repairs have been performed to manufacturer safety standards.
Book a free initial inspection today.