Did you know?
20% of deaths occur on the road due to the person not wearing a seatbelt.

Seat belts reduce the chance of serious injury by 50%.

If your vehicle has been in an accident and the airbags have not gone off, it's highly unlikely that the vehicle's seat belts have been checked or replaced.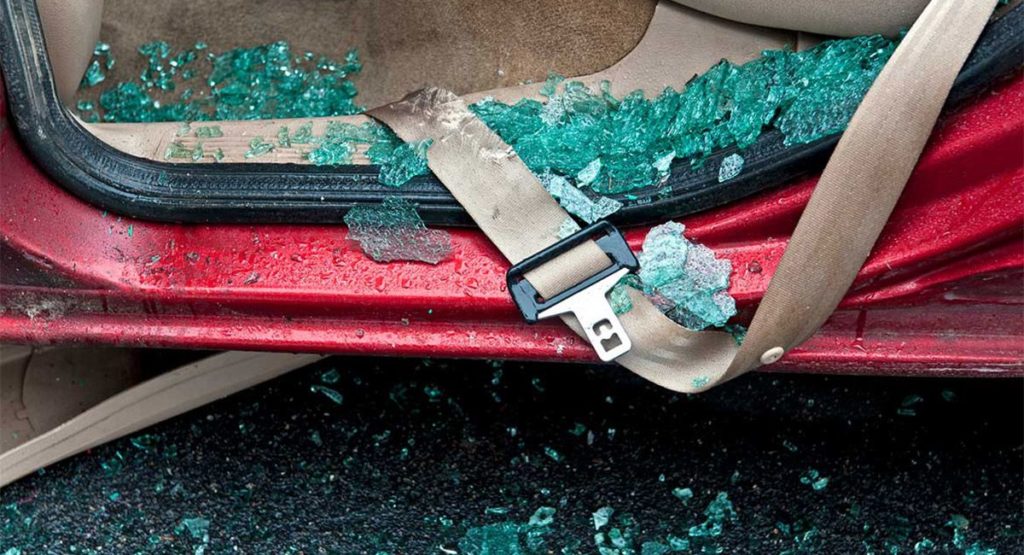 VSSA and our inspection partners – IVIC, take seat belt protection and seat belt safety very seriously. Seat belts can be damaged and must be properly inspected after any collision. If the airbag in your car did not go off in an accident, it's highly unlikely that your seat belts have been replaced. Your chances of serious injury and death drastically increase if your seat belts are not in good working order. It is vital to take seat belt safety seriously. 
Through our trusted inspection partners – IVIC, we provide free initial vehicle inspections to determine the condition of your seat belts after any accident repair.
Book a free initial inspection today.