Insurance Claims Assistance
Have you had issues with your insurer or repairer in getting your car repaired properly?

Do you have a dispute with your insurer or repairer that you need help with?
VSSA takes car accident insurance claims seriously. If your repairer or insurer is unable or unwilling to rectify repair issues or replace your car if it's uneconomical to repair – VSSA can assist with the car insurance claim process to negotiate a settlement. We can also assist in taking legal action if necessary, through one of our law firm partners. For any motor vehicle accident claims we are here for you.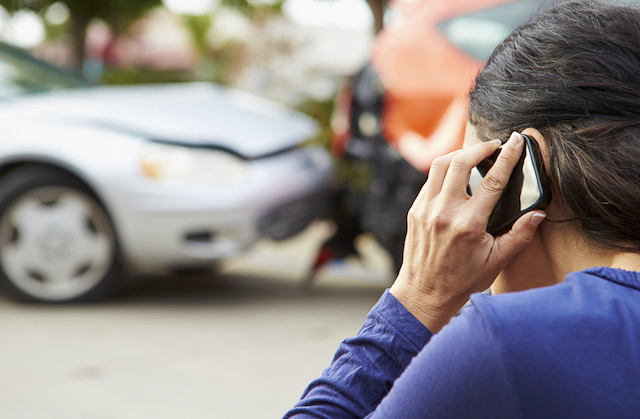 Car Insurance Claim Advice
Our specialist team has years of experience negotiating with insurers and repairers – providing car insurance claim advice to make sure cars are collision repaired properly and safely.
Don't put up with motor insurance claim collision repairs that are sub-par. VSSA can assist you with vehicle insurance claims to make sure your car is repaired properly or replaced if necessary.
Book a free initial inspection today.